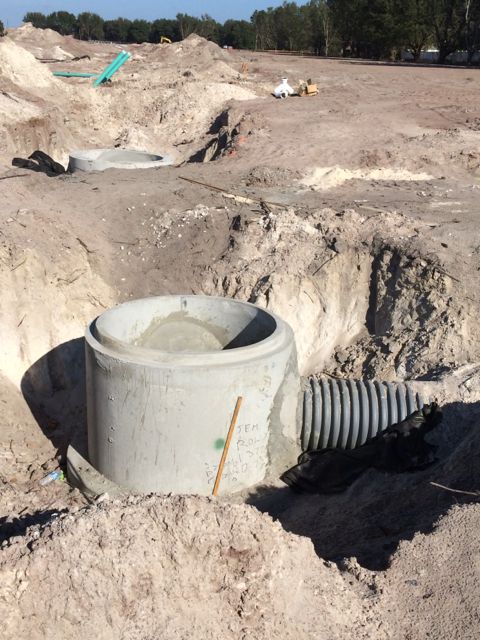 Our greatest opportunities for self improvement are those moments when we catch ourselves thinking negatively about someone.
It's a weird (cruel?) reality.
What we dislike in another, is almost assuredly a blind spot within ourselves.
The revealing of our blind spot(s) should be joyful.
Because now we know.
And we can train ourselves to change and become better.
Next Blog