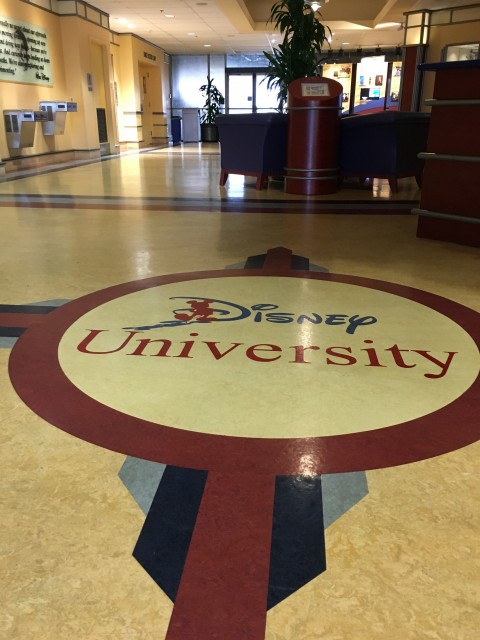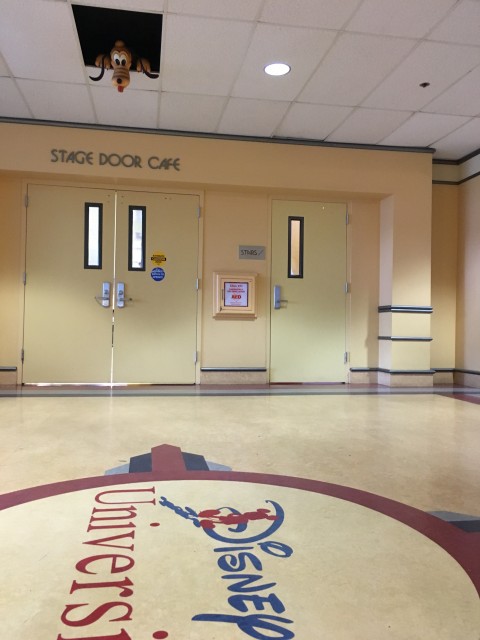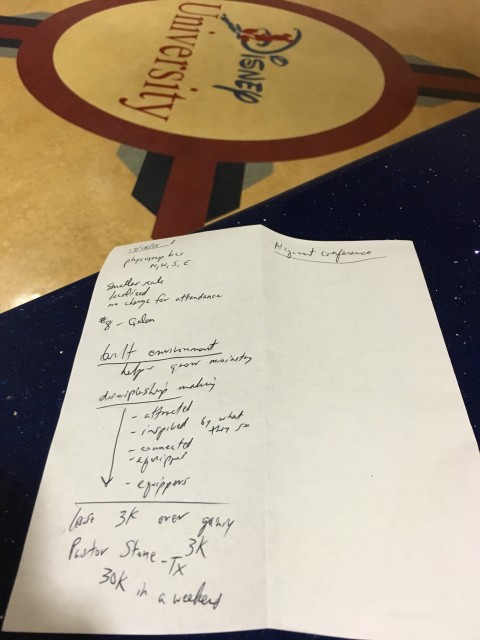 Things you never thought would happen in your life…
Worked remotely from Disney University (DU) yesterday morning. Due to rain, i delayed the run to Magic Kingdom until well after sunrise. This caused the timing of a 9am client call to fall 1/3 of the way into a nine-mile run. No big deal.
DU was the perfect place to balance the wonderful flexibility being an entrepreneur provides.
The investment of $1,000 per month for 75 months before the first revenue was generated seemed unreasonable. And that first speaking engagement was never guaranteed. But what has happened in the nine months since literally makes me tear up.
Was coaching a Navy Veteran yesterday who's goal is to transition into a leadership role at Disney when he retires. He is about to enroll in an MBA program to further his credentials.
i held my tongue, and was reminded of my choice in 2008 to start an LLC.
All around me were ambitious Disney Institute colleagues who were enrolling in MBA programs to bolster their odds for a promotion. Better title equals better pay, right?
i could see the writing on the wall – MBA's provide a false sense of finally finding the missing link to what is holding you back. Literally everyone who received their MBA is still in the same position.
i always felt the real MBA, and income progression, could be found in actually being a master of your own business administration. Start your own business, make it work, then grow and prosper exponentially.
You know, the essence of my first book, Mid Life Celebration: rethink • reprioritize • recommit is that we have two choices: follow the herd or follow our heart
__________
This website is about our career health. To leave this site to read today's post on my home health website, click here.