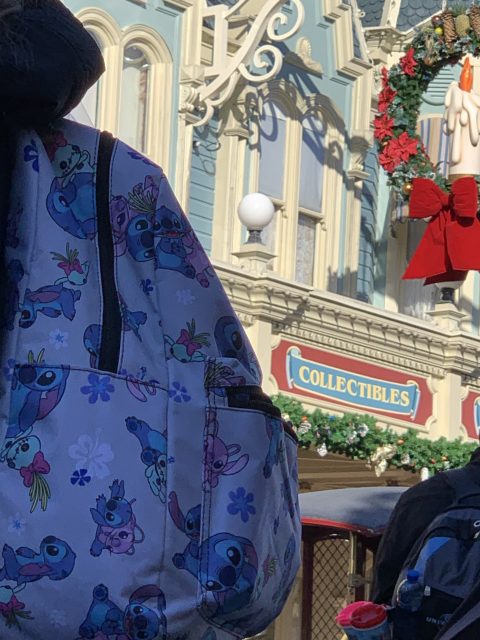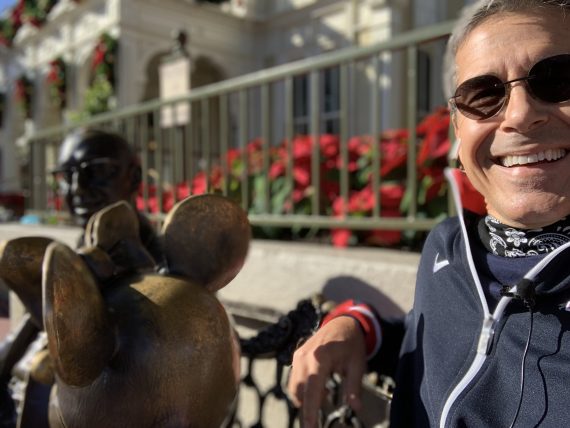 Note: These questions were sent to my Speaker Agent from a South American journalist. There was no face-to-face interview.
1. How job retention trends have been changing in recent years?
A. Generally, people leave a company because their leader isn't meeting or exceeding their expectations. Employees perform in a mirror fashion to the genuine care they receive from their leaders. Great leaders are the first line of defense against rising turnover. Great leadership is reliably measured with an annual, comprehensive and anonymously submitted 360-degree review process.
2. Do work relationships change when talking about a 100% digital company? in which areas?
A. Whether you interact with your employees and customers face-to-face, through voice, or digital, the goal never changes – always exceed expectations and make people feel special by providing individualized treatment.
3. What has the digital economy taught us about results through labor benefits?
A. Sorry, i do not understand this question.
4. What model of labor benefits that Disney has can be replicated in other small or medium companies around the world?
A. Offset and compliment tangible benefits by providing many, diverse, and highly-valued intangible (low-cost to no-cost) benefits to send a great message that an organization cares for and values its employees.  Additionally, make it part of your culture that one of the best intangible benefits is the opportunity to work with great leaders.
5. In your experience, ¿does monetary benefit improves the quality of the employees labor? What are other strategies?
A. Generally yes at Executive positions, with competitive salaries and bonus compensation strategies a must-have strategy. And like i said earlier, low-cost to no-cost unique intangible benefits are highly prized at every level.
In the middle and front line levels monetary incentives would be an exception. For most hourly positions the various Labor Unions dictate that annual pay increases are linked to longevity, not performance. The overwhelming majority of Disney Cast Members are not incentivized with money.
•  •  •  •  •
This website is about our WORK. To ponder today's post about our HQ, click here.
If you want to stay on this site and read more posts from this Blog, click here.