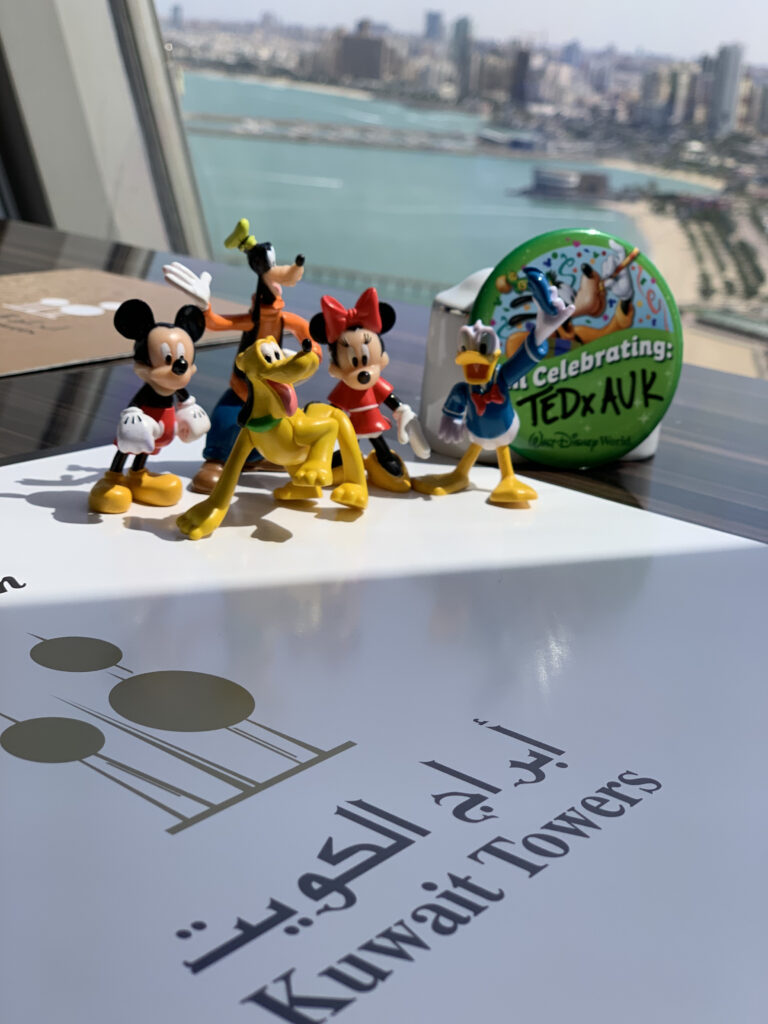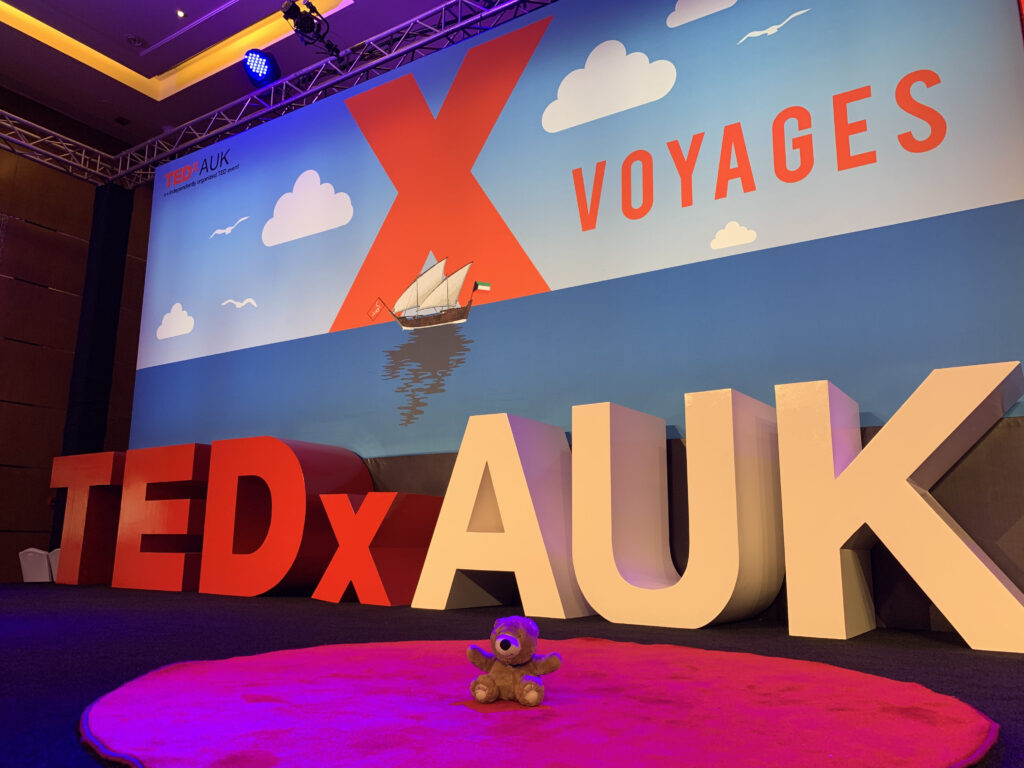 In cards and in life, you must play the hand you are dealt.
You can let go of a few cards and replace them with cards that may or may not serve you.
Risk and reward is a continuous environmental life-reality.
• • • • •
This website is about our WORK. To ponder today's post about our HOME, click here.