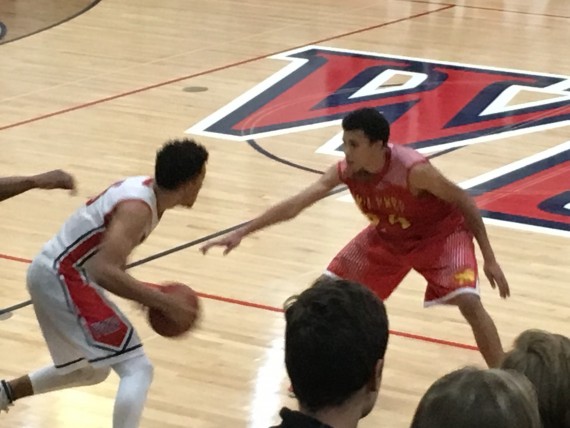 Is there a way to become a salesperson, without having any sales experience, and without having a passion for sales?
And if the answer is yes to both, is it possible to rewrite how to sell?
Cultural transformation to move from decently surviving to abundantly thriving revolves around which of the two questions we embrace:
Is it worth trying to do?
Can it be done?
Almost always the belief – with a litany of excuses – will be that it can't be done.
__________
On April Fool's Day 2009, jeff noel began writing five daily, differently-themed blogs (on five different sites). It was to be a 100-day self-imposed "writer's bootcamp", in preparation for writing his first book. He hasn't missed a single day since.
This website is about our career health. To leave this site to read today's post on my home health website, click here.