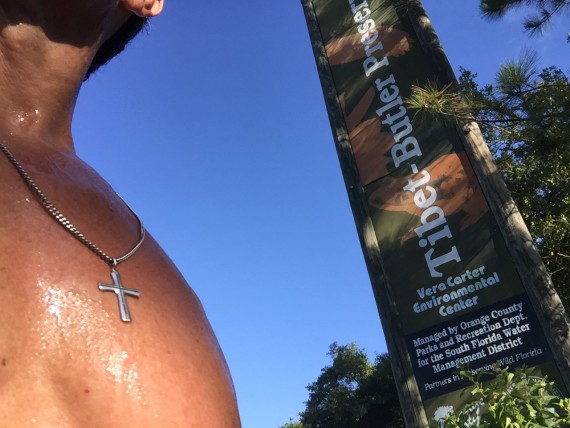 The executive coach is only charging me one dollar per session. He's pursing an advanced, executive coaching certification. One requirement is to have five paying clients.
We already have an incredibly trusting relationship because we've worked together at Disney Institute. We are both out on our own now.
i'm receiving this coaching with the sole motive being to help him.
But we all know that in the giving we receive.
Yesterday's first session allowed something i was hanging onto to melt away. Just in time for the call with Anitra.
Next Blog