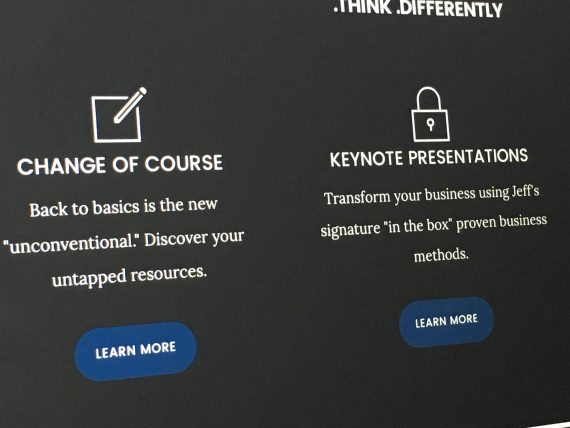 At Disney we call these "Cast Member Previews".
That's when things are almost ready for the public, but not quite.
After Cast Preview Days, next is what we call soft-opening. This is unannounced admission into the new venue. It's not scheduled or advertised to the public. Only the Cast know about it. The Guests are surprised and delighted to be able to "test" the experience.
It is often a highlight of their stay because they never saw it coming. Not many Guests get to participate in soft-opening.
__________
On April Fool's Day 2009, jeff noel began writing five daily, differently-themed blogs (on five different sites). It was to be a 100-day self-imposed "writer's bootcamp", in preparation for writing his first book. He hasn't missed a single day since.
This website is about our career health. To leave this site to read today's post on my home health website, click here.