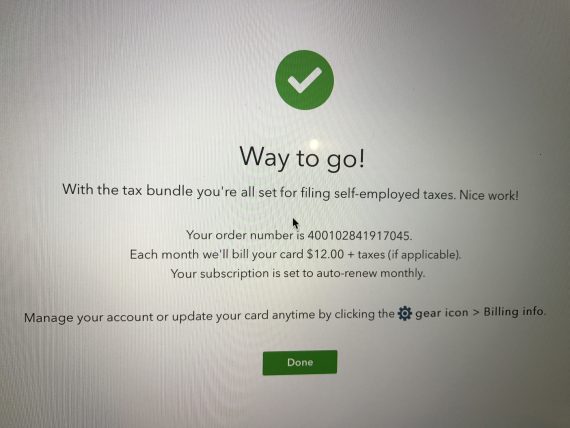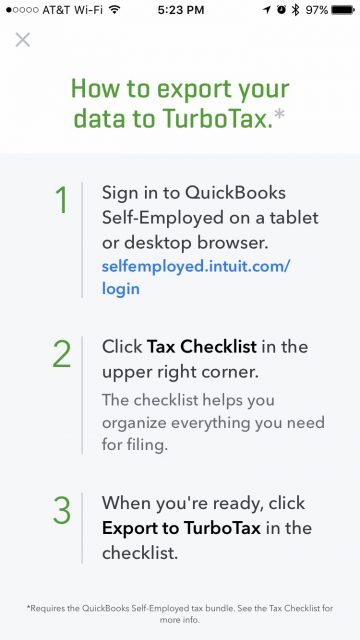 Google: Best tax software for small businesses.
With just a few minutes of research, i was ready to commit.
Easy to use.
Priced competitively.
Packed with logical features.
So, less than three hours after dropping off 2016's tax return paperwork, i started organizing 2017's.
It appears that i can stop worrying about paper receipts.
For good.
•  •  •  •  •
This website is about our WORK. To ponder today's post about our HQ, click here.