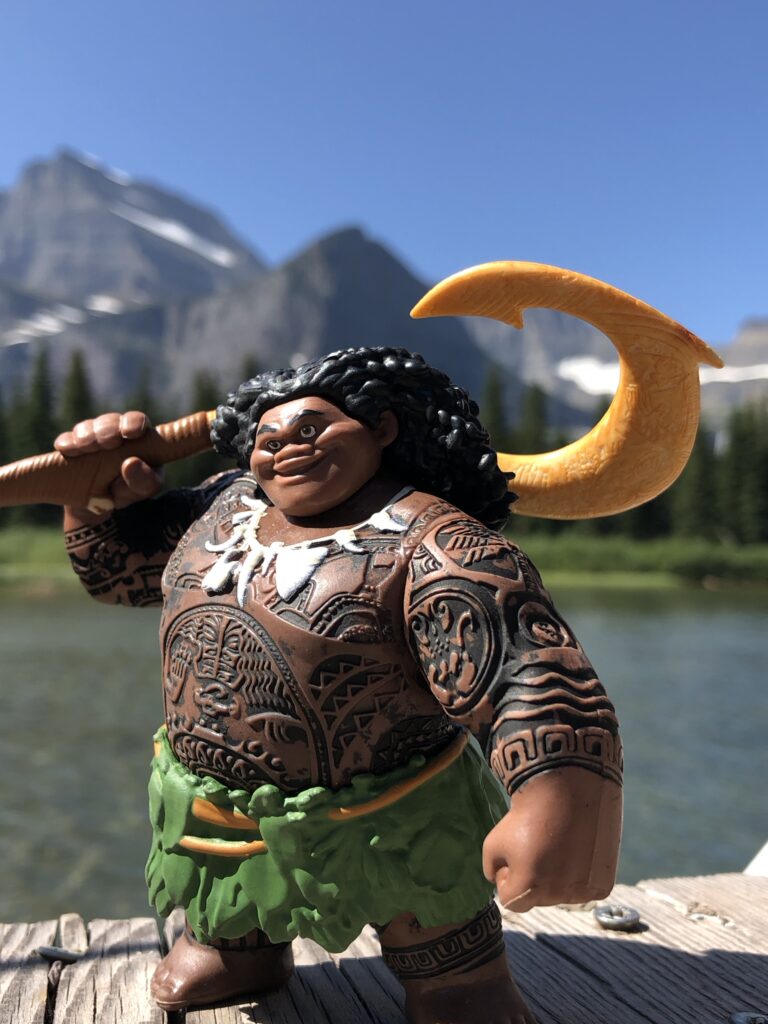 Note: Having fun. This is an experiment. It may not work. It may blow my mind. Only one way to know. Rock on.
This is for anyone not working in a Speakers Bureau. They already get 20%. But they do all the work. You just introduce me to someone who wants to talk to me. i'll do all the work from there. Then we stay in contact until a contract is signed/paid. Then i send your payment.
• • • • •
This website is about our WORK. To ponder today's post about our HOME, click here.