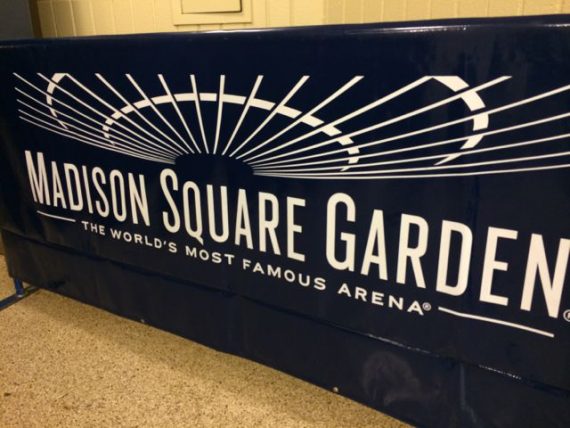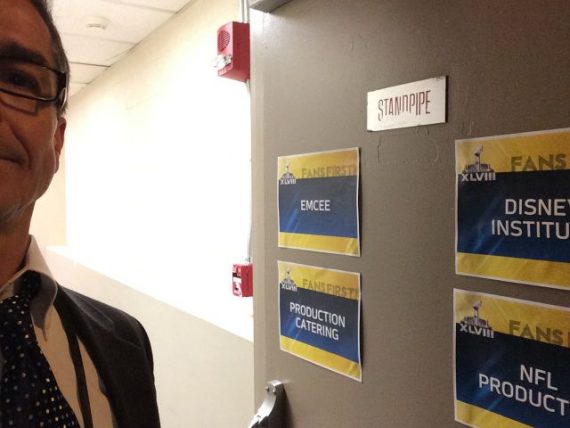 Wrote this at the request of an inquisitive, ambitious, driven, creative, and self-driven individual.
Working with Sports Organizations while at Disney Institute, here are a few i remember personally working with, during 15 years of full-time speaking from 1999-2014:
Orlando Magic (Amway Arena), Brooklyn Nets (Barclays Center), Miami Heat (American Airlines Arena), Portland Trailblazers (Moda Center)
National Football League, NFL Super Bowls 47 (Superdome) & 48 (MetLife Stadium)
NACDA: National Association of College Athletic Directors (National Conference in Orlando)
USATF: United States of America Track & Field (Indianapolis annual meeting)
MLS: Major League Soccer (Owners meeting in Philly, Citizens Bank Park)
Most but not all followed this tier of separate training engagements:
Executive Leadership
Middle & Frontline Leadership
Frontline Employees
Most organizations begin with Customer Service, and Disney Institute has a recipe that focuses on three fundamental components for every employee:
A Service Theme (aka Common Purpose)
Quality Service Standards (a prioritized decision-making matrix)
Behavior Guidelines (tangible, observable, "friendly" behaviors)
Helpful notes:
With the exception of USATF and NACDA, all other sports organizations participated in Leadership Excellence training for their executive teams.
All NBA teams i worked with also rolled out a second wave of training for every leader in their organization, which also had the Executives attending to demonstrate commitment.
A third layer of training completed the initial "Service Excellence" rollout which involved every front line employee, including part-time workers.
After the three-tiered rollout, additional assessments where made, driven by the individual organization's economics and overall vision. The Orlando Magic demonstrated the most ongoing commitment. They also had the best customer service improvements.
__________
On April Fool's Day 2009, jeff noel began writing five daily, differently-themed blogs (on five different sites). It was to be a 100-day self-imposed "writer's bootcamp", in preparation for writing his first book. He hasn't missed a single day since.
This website is about our career health. To leave this site to read today's post on my home health website, click here.