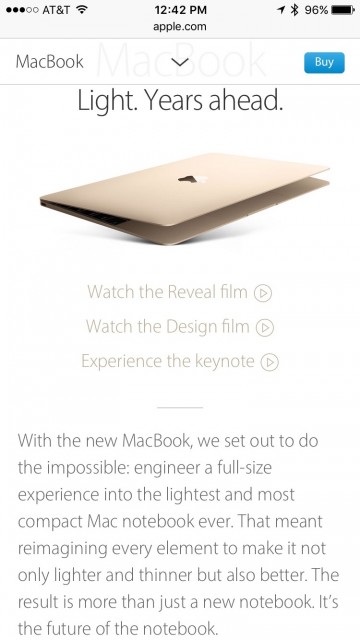 Personal leadership 101: Do others know your vision?
The voice (always) in my tweets, updates, blogs, & book is (always) me talking to the broken & beautiful person in the mirror.
If anything you read strikes an uncomfortable cord, know that it struck me first.
i've learned to welcome discomfort as a trusted advisor.
In my discomfort resides hope, and (maybe) enough motivation to do something that matters.
PS. the lower case i is intentional. A small (yet personally powerful) act to remain humble.
Note to self (always): Life is not a dress rehearsal. Live like you mean it.
__________
This website is about our career health. To leave this site to read today's post on my home health website, click here.