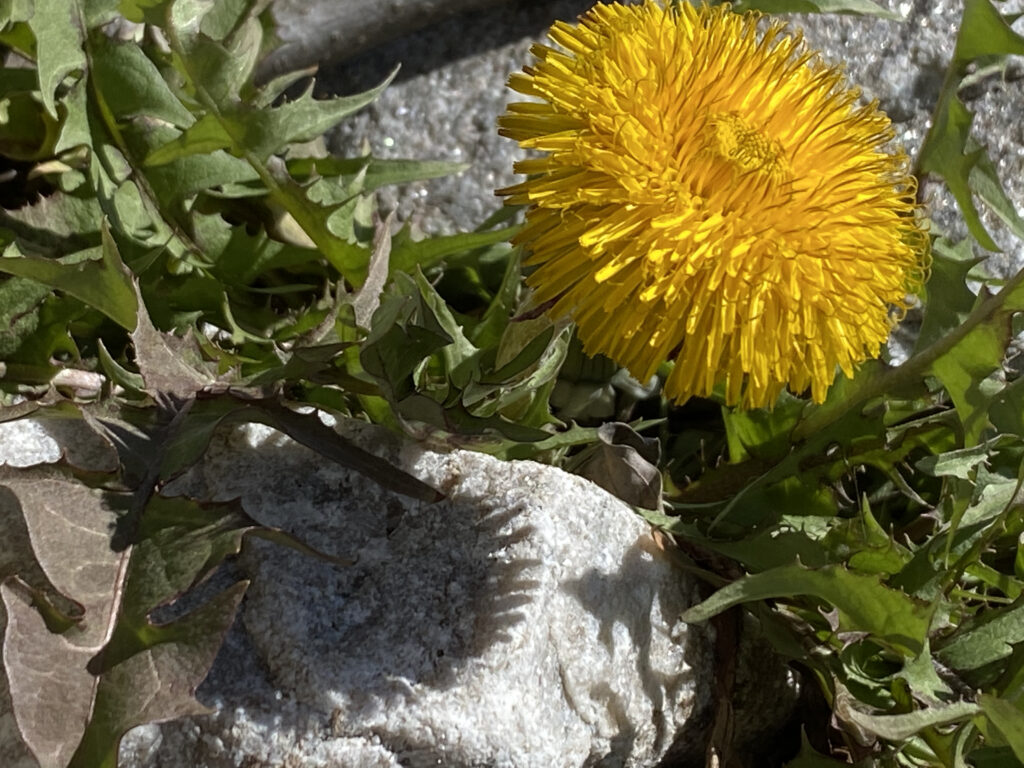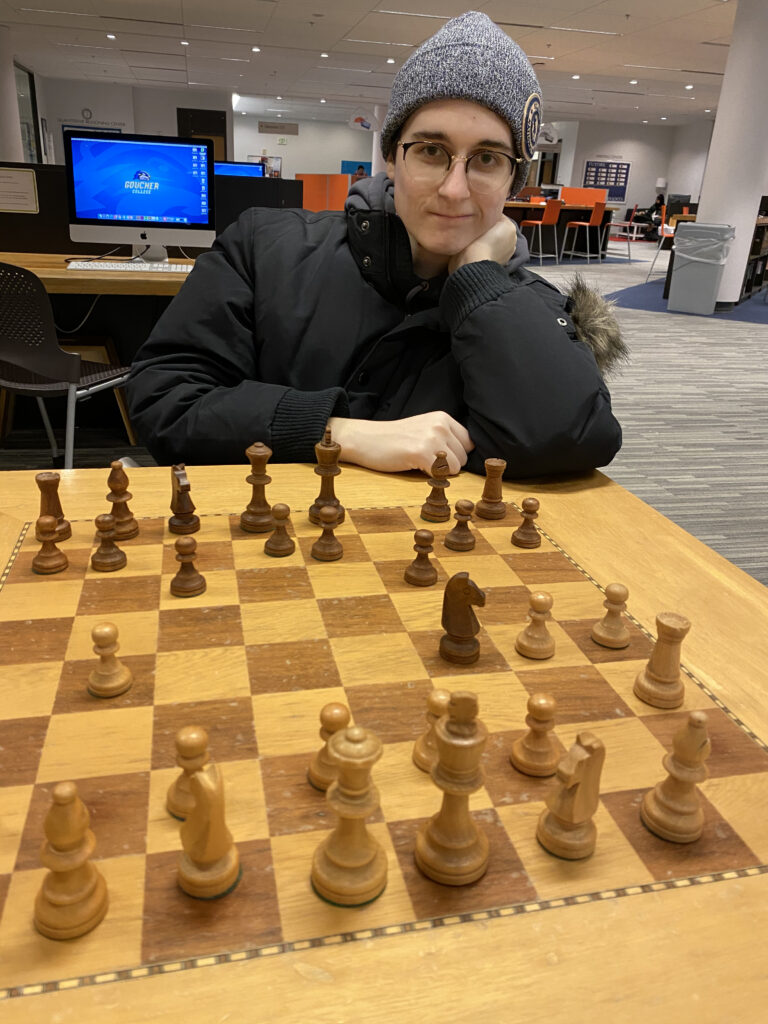 Suffering at work?
When work is transactional, everyone suffers.
To counter the temptation, over-focus where you used to under-focus or ignore…
And it may take years or decades to learn to:
Live within your means
Invest early (age 20-30) to enjoy the magic of doubling
Make your get-to-do greater than your have-to-do
Discover what you were born to do
Balance mind, body, spirit, work, & home
Teach others
Transactional work hides the artist within.
The world needs artists. You need and want to be an artist.
We all do.
• • • • •
This website is about our WORK. To ponder today's post about our HOME, click here.