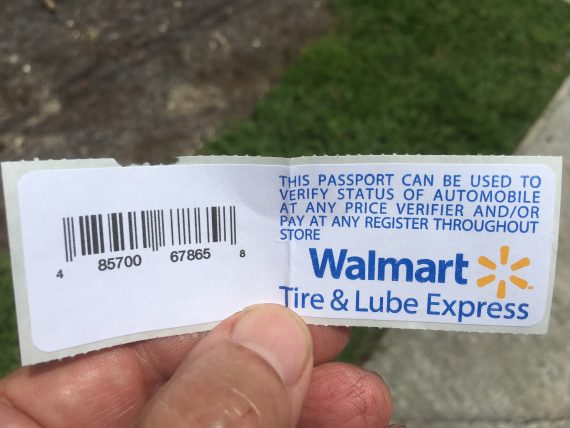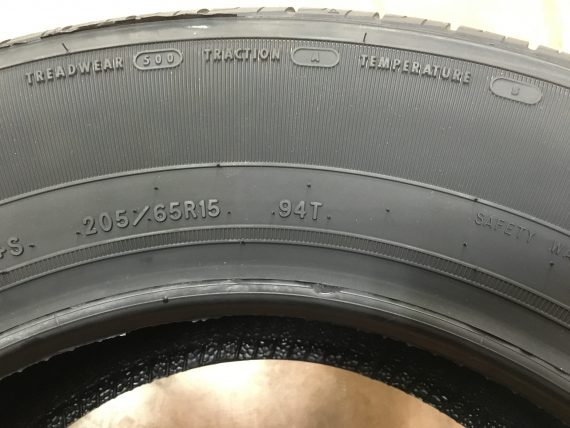 As the Walmart customer walked past me i caught a glimpse of his tee shirt – Sustainable Civilization – and couldn't help but go to a feeling of admiration for the creative who coined the phrase.
i immediately began thinking about the possibilities:
Sustainable leadership
Sustainable excellence
Sustainable corporate culture
Sustainable trust
Sustainable shareholder value
Sustainable reputation
i could go on and on.
Does every day mean something?
The answer is up to us.
__________
This website is about our career health. To leave this site to read today's post on my home health website, click here.