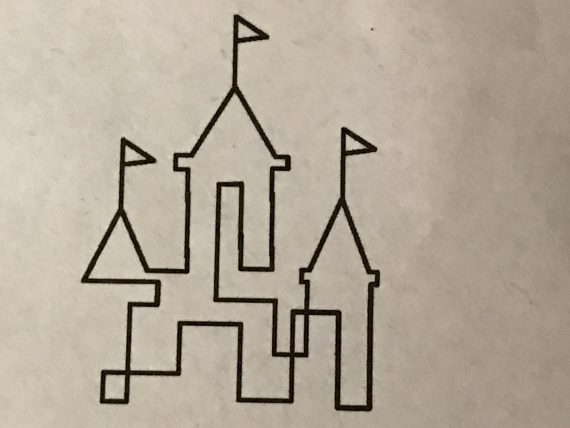 Left yesterday's lunch disappointed.
Also left a little wiser.
My gut was right. She's not mature enough, nor even remotely experienced enough to be a trusted and valued partner.
i had high hopes.
The naïveté in her responses, her demeanor, and her belief system – all of it, sadly, is not going to survive my expectations and the karma required.
Our age difference is two full decades. That, in and of itself, is irrelevant in my book. However, having always worked for herself since college, she has zero experience in a corporate setting.
All my clients are corporate.
All my content is architected to transform the way corporate leaders, corporations, and entire industries think.
When leaders and teams .think .differently they increase their odds that they may create positive change.
Anyone i associate with who isn't 110% committed to making our World a better place won't work.
i had high hopes.
Hope is a great strategy but a poor tactic.
•  •  •  •  •
This website is about our WORK. To ponder today's post about our HQ, click here.