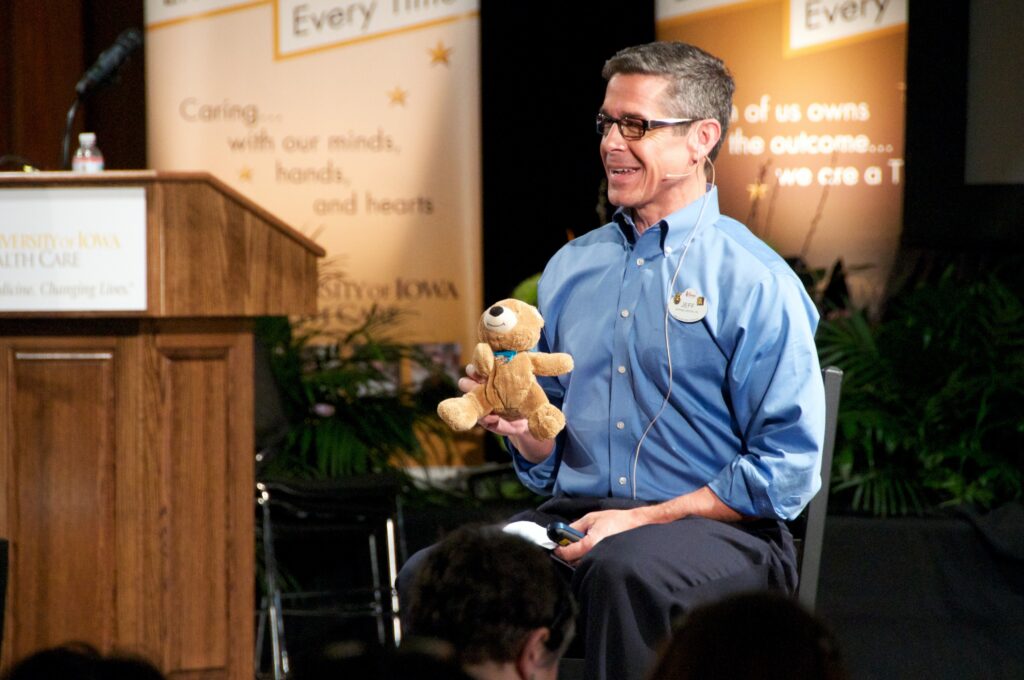 In your early career years, you easily get into your groove which becomes a lifetime habit that creates a rut so deep, you can't climb out.
Freedom, a way out, from this trap is discovering what doesn't feel like work. Then setting out to make your get-to-do purpose more than your have-to-do work.
• • • • •
This website is about our WORK. To ponder today's post about our HOME, click here.