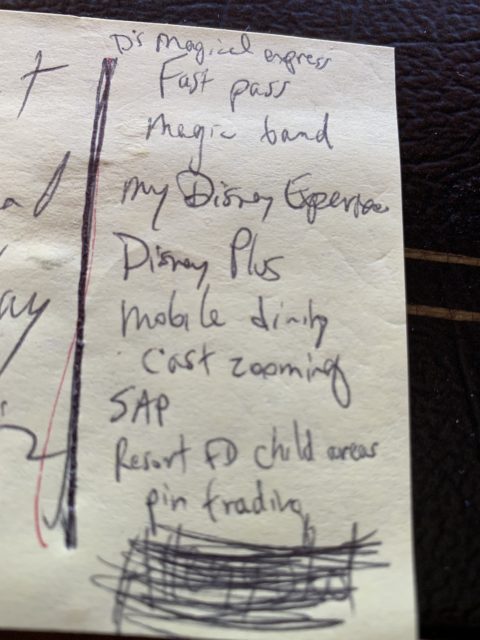 Making a list and checking it twice…
No, not "Santa Clause is Coming to Town"…
Making a list of the most impactful Disney creative risks we took – during my 32-year span – to address our Cast, Guest, and Shareholder dissatisfiers.
And by systematically alleviating and eliminating dissatisfiers, we methodically enhanced our Cast, Guest, and Shareholder key loyalty drivers.
Son, improving one thing often improves others.
Same is true for neglecting one thing – others get neglected.
• • • • •
This website is about our WORK. To ponder today's post about our HQ, click here.
If you want to stay on this site and read more posts from this Blog, click here.