Three photos from a recent run through Walt Disney World. Today's message follows these pictures.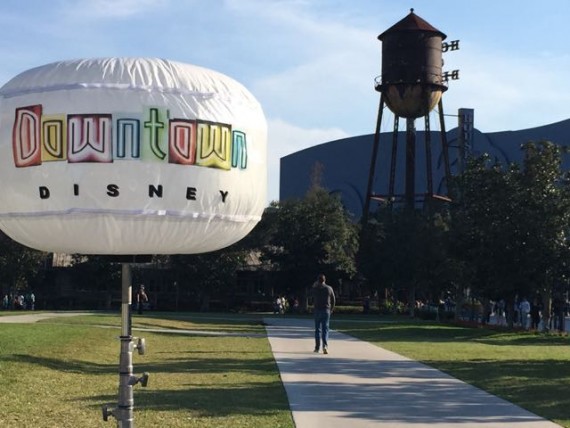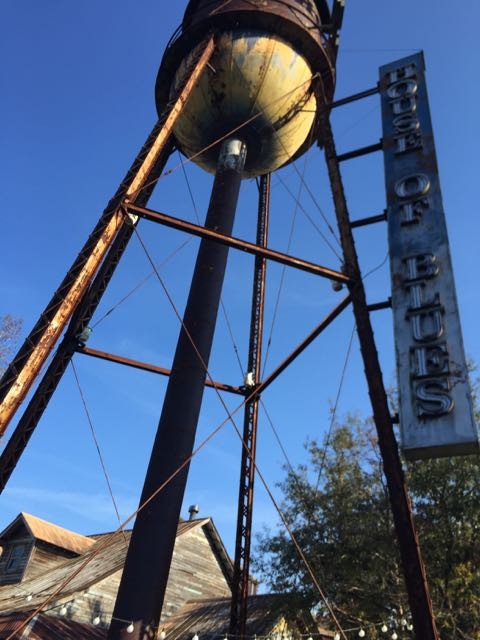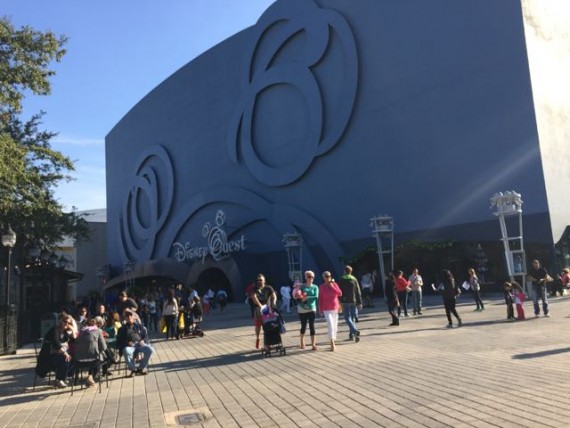 Most salaried professionals think they are a leader.
Most are not leaders.
They are managers.
And as such have varying degrees of effectiveness.
Simple leadership test to tell if you are one.
The day-to-day belongs to the managers.
The future belongs to the leaders.
If you liked this post, there's something similar at the "Next Blog"