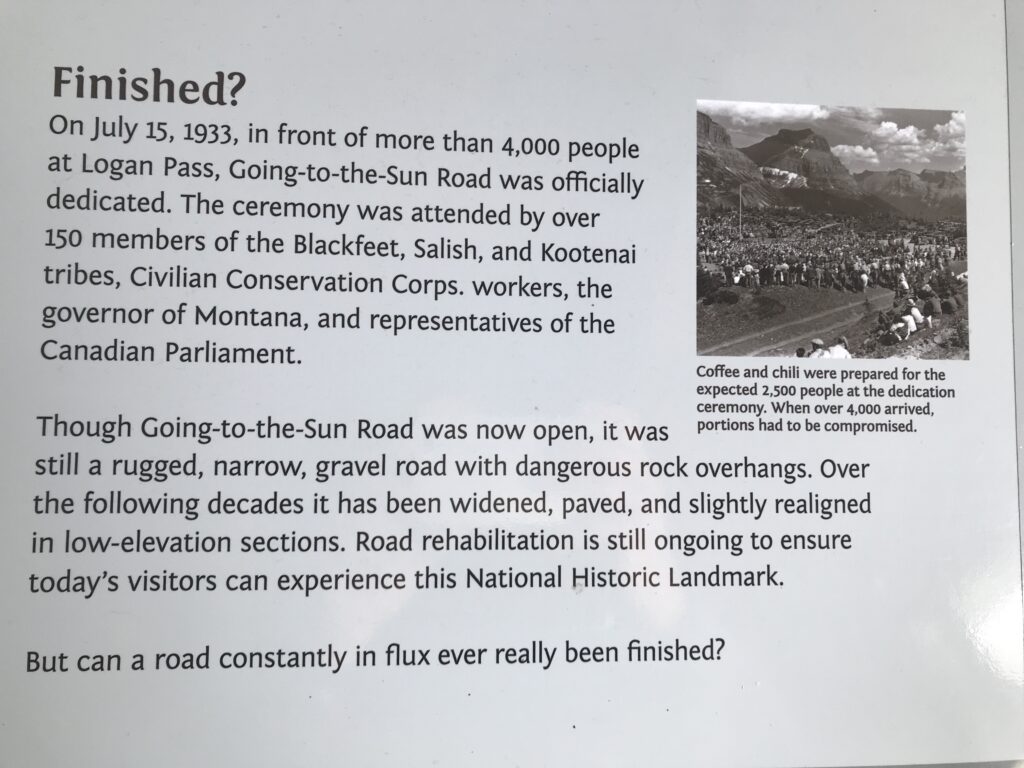 From life-changing to mind-blown…
Simply driving this 50-mile long road without stopping will leave you a changed person.
Occasionally stopping to get out and drink in the view from an overlook – more profound change.
Driving to a trailhead, parking, then hiking a trail – mind blown.
• • • • •
This website is about our WORK. To ponder today's post about our HOME, click here.