The following photos were taken while watching a Hawk and Squirrel face off in an oak tree. Eventually the Hawk (first photo it's wing appears on lower left side) took flight and then flew directly overhead. Was just finishing an hour-long walk.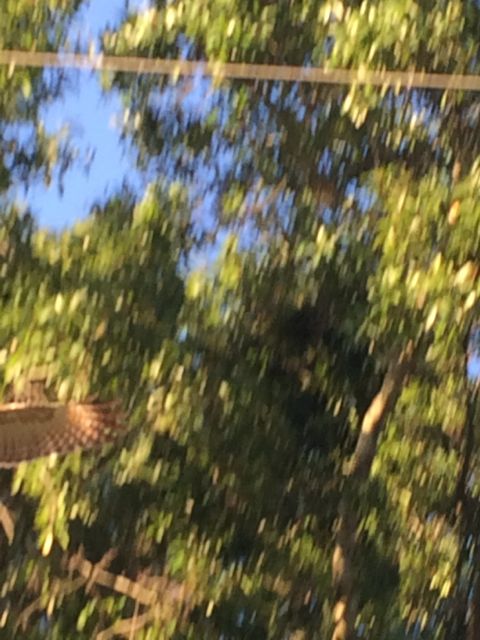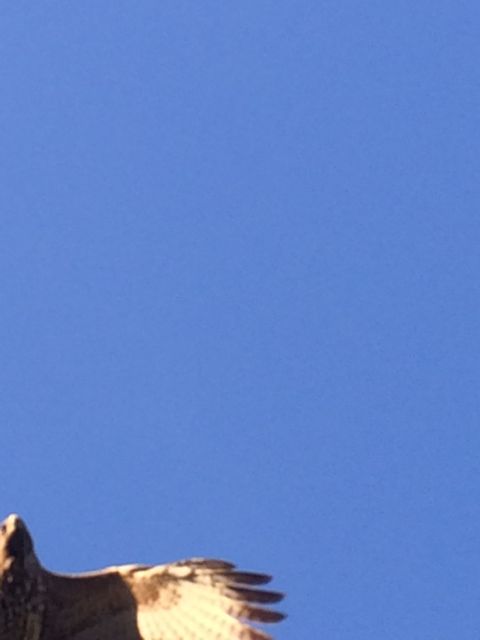 One small backpack, the kind college students use to carry books and laptops.
Four days, three nights. One thousand miles from home.
Traveling light requires personal leadership.
Being prepared for anything while traveling light requires an even higher level of personal leadership.
Try it.
Get really good at it.
It's freedom.
Heaven.
Next Blog