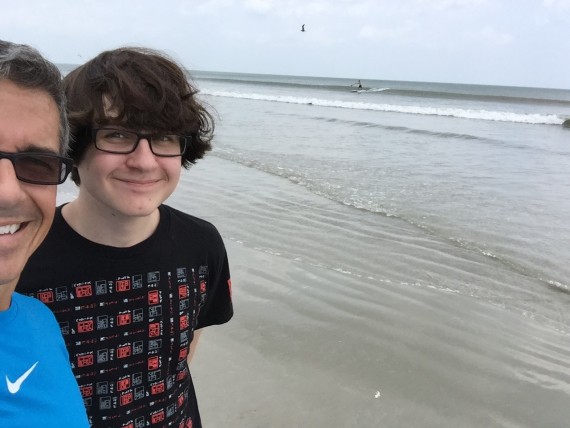 Call an audible once in awhile.
Next Blog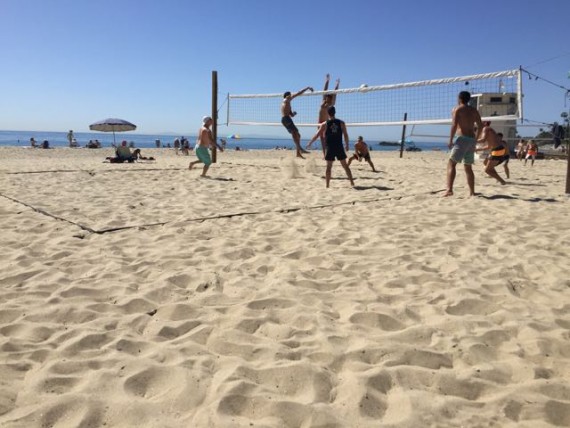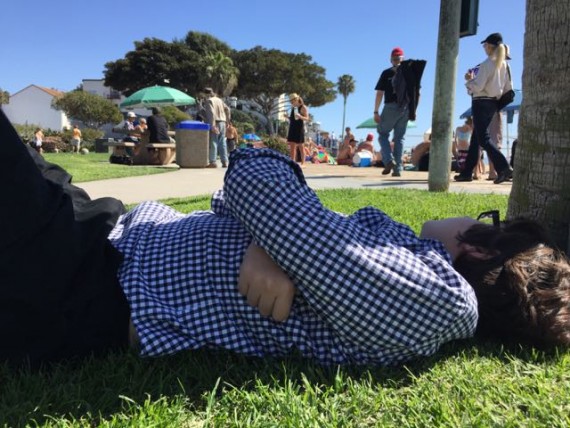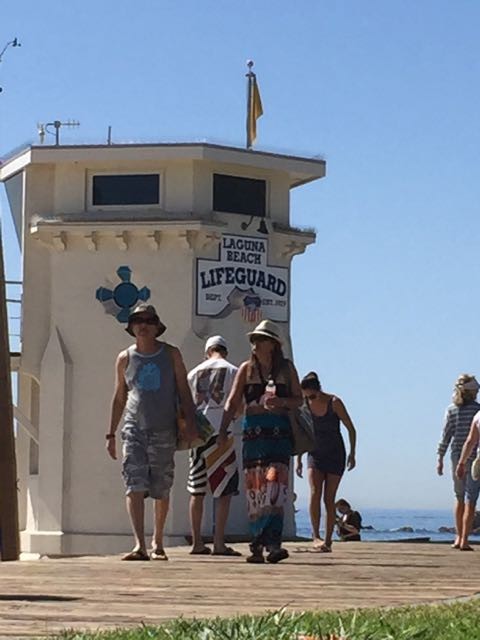 We survived disaster yesterday. A sick teen, but not so sick he couldn't function. We did, however, have to rest in a place warm enough to be comfortable, yet shade his face.
Laguna Beach's temperature was noticeably cooler from the cool Pacific Ocean. Having the chills is not a good sign. We spent the remainder of the day sleeping in the Disneyland Hotel.
Next Blog