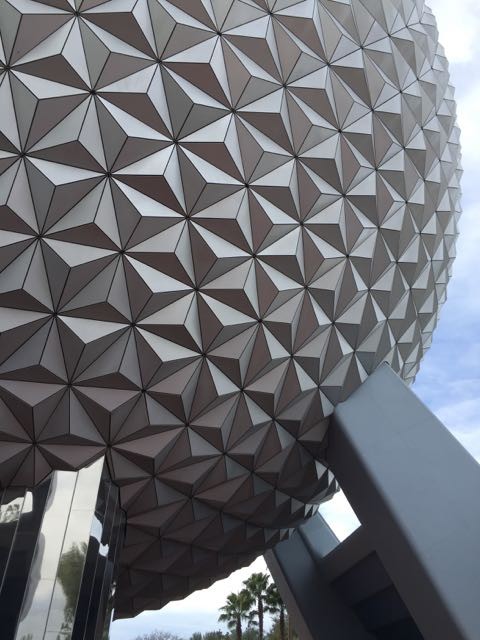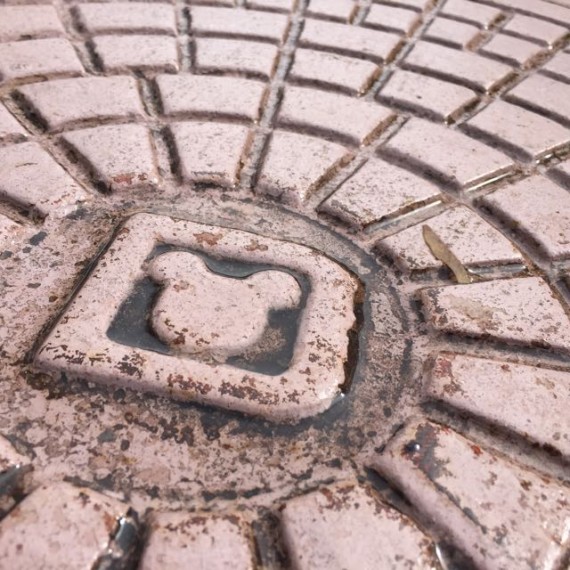 We should always remember to take solace in making mistakes, even big ones.
Disney characters were not part of the original vision for Epcot Center in 1982, when Walt Disney World's second theme park opened to the public. The only place you could find Mickey Mouse was on the drain covers, in the photo above.
How did Disney miss the obvious?
How do we?
Forgive yourself, fix it, move forward.
Next Blog