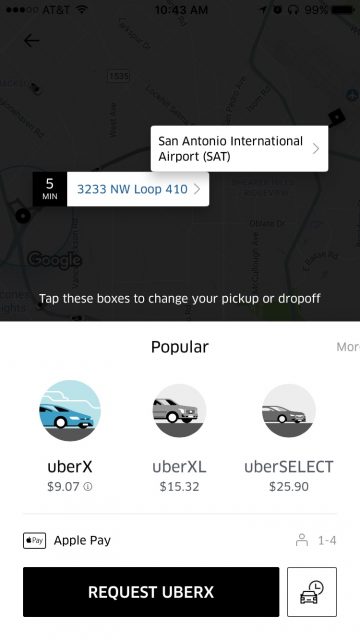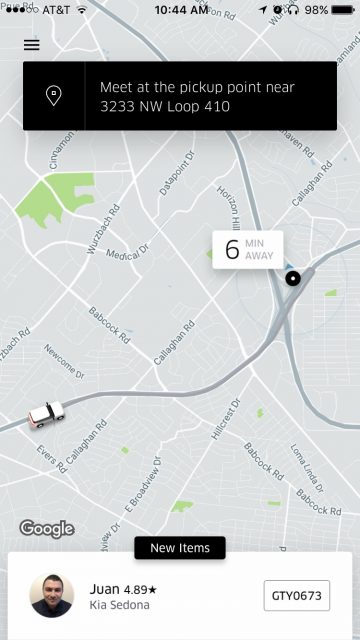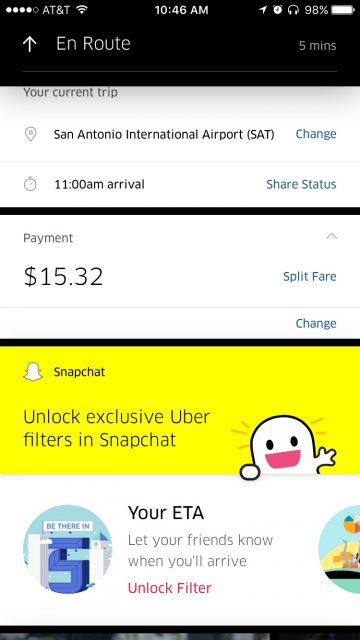 How did Uber become a thing?
The people and the organizations that live out each day "based on possibility" seem to get better when they do one thing others don't do:
They ask better questions.
My Uber driver shared with me (because i asked a better question) that Uber originally began as a black car (limo-type) service in San Francisco. It was not some grand change-the-world revelation. But it kept evolving.
Daring to venture into uncharted territory happens one small step at a time.
Uber has a history.
It's a slow and steady history that was written one small, radical-departure-decision-from-status-quo at a time. One "better question" at a time.
Questions based on possibility.
•  •  •  •  •
This website is about our career health. To leave this site to read today's post on my home health website, click here.