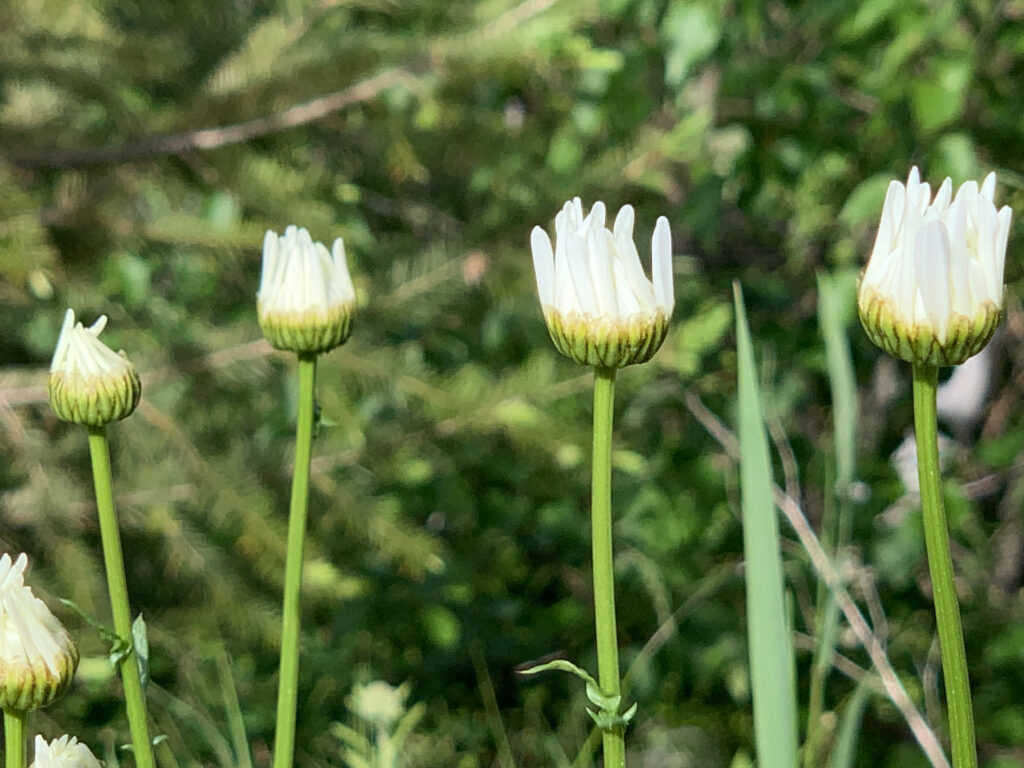 Without a job, who would you be?
Imagining all the Ukrainian refugees.
Where will they work?
How will they work, with no infrastructure in place for what the rest of us take for granted…a garage perhaps, a car, a school, a neighborhood street, a local grocery store, a local bank, your doctor, your child's doctor?
A clean shirt. A bed. A bathroom.
Hope.
Leadership.
• • • • •
This website is about our WORK. To ponder today's post about our HOME, click here.