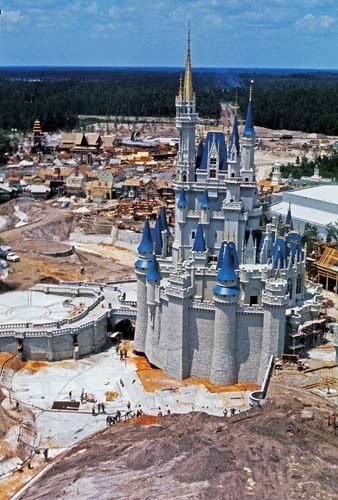 Thank goodness for life's sucker punches.
It was 2008-2009 at Walt Disney World and a new round of layoffs was in progress.
This time, the first time in my 24 years at Disney, it didn't make sense.
It didn't make sense for many people, including me. The bottomline was this: i felt vulnerable, and i had never experienced that before.
i hated it.
But then i embraced it.
It was in finding the silver lining that i was able to thrive.
And i decided the best time to create a plan b was when i didn't need to.
That's how my business, and early Disney retirement (after 30 incredible years) idea was born.
__________
On April Fool's Day 2009, jeff noel began writing five daily, differently-themed blogs (on five different sites). It was to be a 100-day self-imposed "writer's bootcamp", in preparation for writing his first book. He hasn't missed a single day since.
This website is about our career health. To leave this site to read today's post on my home health website, click here.