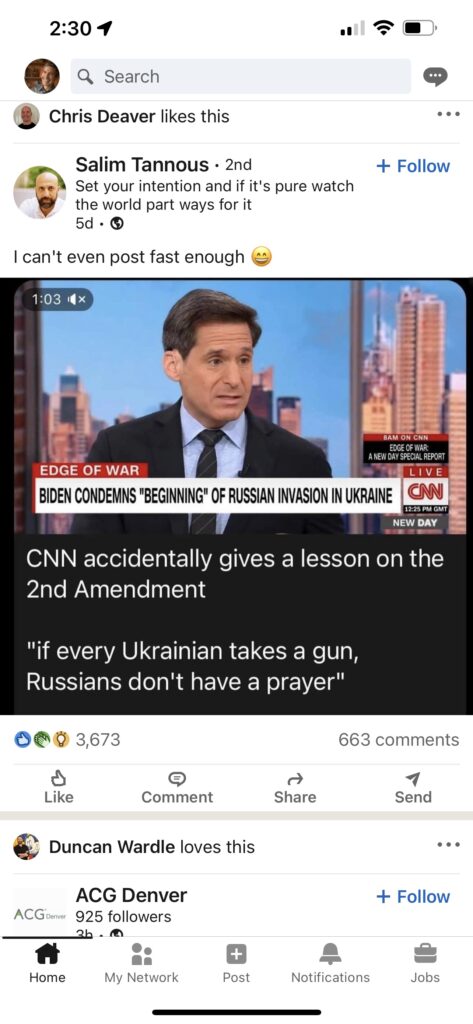 Everyone cares about something.
Mostly we share concern for safety, respect, and efficiency.
There's a fork in the road.
To the one side is status quo.
To the other side is change as life or circumstances warrant.
The proverbial sticking a head in the ground doesn't frighten nor stop change.
• • • • •
This website is about our WORK. To ponder today's post about our HOME, click here.