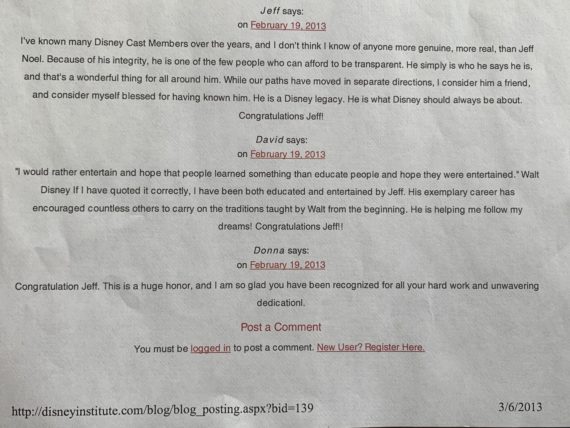 Best Buy last night for one wifi lightbulb. Easy peasy. Get up to the front of the checkout que easily because it was empty. Four cashiers at the registers.
i waited to be called by one of them.
Crickets.
It was fascinating.
When i was finally called, the cashier kept talking with the cashier next to him, as if i wasn't there.
Seriously, this fascinated me so much that i remarked about how four cashiers with no customers in front of them and i had to wait.
Gave a free customer service riff in hopes it will help them up their customer service game.
Not unhappy nor disappointed, but definitely pointed.
Son, wake ups calls, of any duration or magnitude are gifts. In the choice to be grateful or angry, choose grateful.
PS. i wrote you a book and published it in 2013…it's the antithesis of a Mid Life Crisis wake-up call.
• • • • •
This website is about our WORK. To ponder today's post about our HQ, click here.
If you want to stay on this site and read more posts from this Blog, click here.