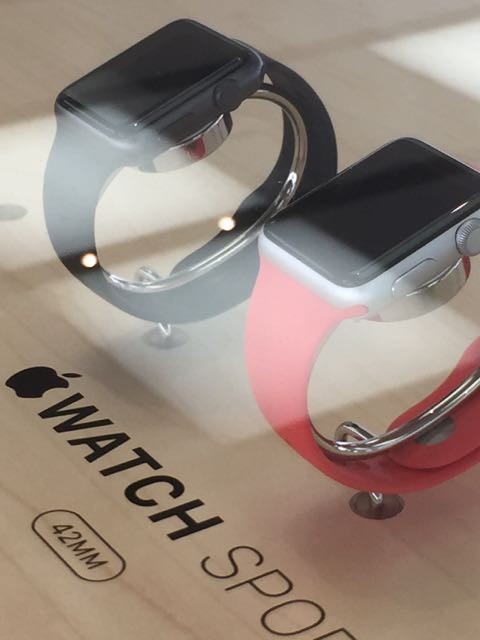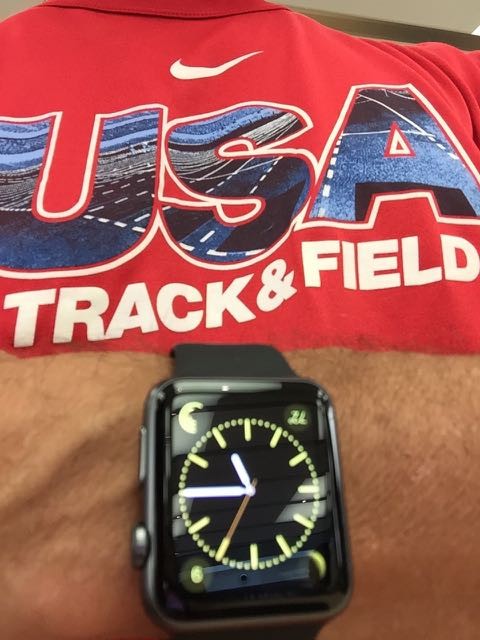 In the digital frontier, which is really where we are in 2015, having the best tool is a huge advantage.
It may seem like technology is advanced, but…
Long ago the bow and arrow became a breakthrough that made a spear or a sling obsolete.
And then along comes this little thing called a rifle.
Next Blog